Class WOD 9/20 - Pull
The upper parking lot where we normally park will be CLOSED beginning Wednesday 9/20 through Friday 9/22 while they re-pave the entrance to the upper parking lot. Please park in the lower lot on James St and enter through the door there, go up the stairs and down the hallway to CFNH.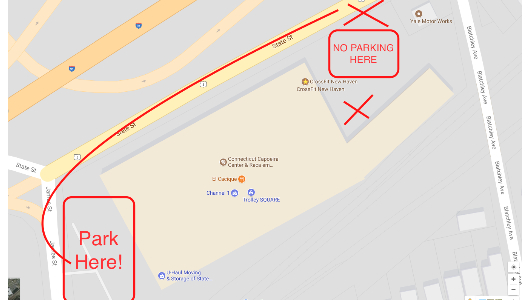 Today's Blog
Warm-up
Pre-WOD Mobility
-- Mix of dynamic stretching & movement targeting the joints, levers and major muscle groups used in today's class.

Coaches' Warm Up & Dynamic Movement
-- To increase your heart rate and core body temperature
-- Specific movements to target the movement functions performed throughout today's class

All of the above will vary from coach-to-coach, and for each day.
Strength / Accessory Work
A.1: DB RDL (4 x 6 w/ :06 descent)
We are trying to load the posterior chain. We want to keep the shoulder blades retracted throuhg full your ROM
A.2: Incline Supinated DB Row (4 x 10 building)
Palms face away from you as you lean against an incline bench and pull DBs toward you.
WOD
Metcon
WOD: Metcon (Time)
The entire workout is For Time with a 16:00 total time cap.. You are on your own clock after 3-2-1-GO.
*Fitness & [Performance]*
21-15-9**
Cal Row
**125 Singles [50 DUs] after each set of calories
--Rest 4 min--
21-15-9
Wall Balls [20/14]
RKBS [70/53]
No RX+... Just go faster
Your score = total time - 4 min